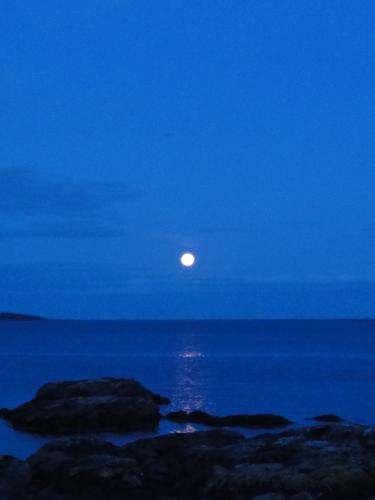 Since 1991, the RASC's Light-Pollution Abatement Committee has worked tirelessly to spread awareness of wasteful light emissions. In the process, it has also designated 14 areas across the country as "Dark Sky Preserves." In this great article from the Oak Bay News, RASC member Mark Bohlman speaks about the possible creation of a new light-protected area in Oak Bay, BC.
"It is very rare in an urban area to have a pristine sky environment that is not tainted by light pollution. Cattle Point is quite extraordinary in that regard," said Mark Bohlman of RASC's Victoria chapter. "It has been a passive recreation area for Oak Bay residents and astronomers to look at the sky – our goal is just to preserve that resource and preserve the night sky quality."
and
click here
for more information about RASC's LPA Committee and Dark Sky Preserves.
Post date:
Monday, March 4, 2013 - 11:16am