Toronto Centre member Ivan Semeniuk is now sharing his experiences as an "embedded journalist" in the Department of Astronomy and Astrophysics at the University of Toronto. Check out his weekly podcast "The Universe in Mind" to hear from leading international researchers in astronomy and related fields during this IYA year. From cosmology to astrobiology with excursions into history, art and music, the Universe in Mind is a great new forum for the most interesting personalities and ideas in astronomy today.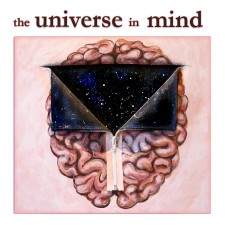 A life member of the Society and 2nd Vice-President of the Toronto Centre, Ivan Semeniuk has worked as a science journalist in both print and broadcast media. He was US bureau chief for New Scientist magazine and a columnist and field producer for Discovery Channel's science show Daily Planet. In 2007 he was named a Knight Fellow in Science Journalism at the Massachusetts Institute of Technology. He earned his Master's degree in Science Journalism at Boston University after a prior career developing exhibits and programs at the Ontario Science Centre in Toronto. He holds an undergraduate degree in astronomy and physics from the University of Toronto.
Ivan invites all RASC members to give his new podcast a listen and to comment on iTunes. Ivan's podcasts are complemented by a regular blog reporting on astronomy stories.
Post date:
Saturday, January 14, 2012 - 4:31pm