RASC Robotic Telescope Project for Classrooms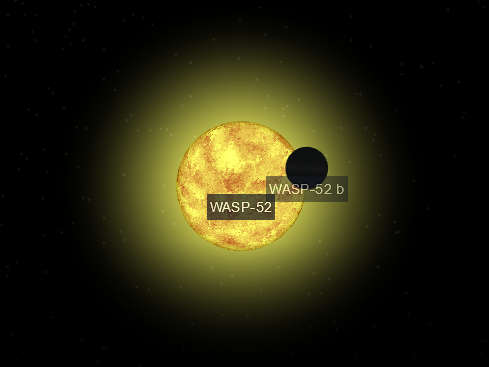 The Robotic Telescope will soon be available for use in classrooms! We will guide you and your students through university-level research on exoplanets. Program the telescope to watch for exoplanets eclipsing their parent star, crunch the numbers and see if you managed to catch the transit!
The Pilot
This program will be an intensive program, especially for students who do not have an astronomically-inclined teacher. We are pilot-testing the program with astronomically-inclined teachers so that we may learn what we need to change or add before opening up the program for all.
---
Our Goals
To provide high school students in underserved and underrepresented communities access to state-of-the-art research tools, typically only accessible to university students.
To reach students who may not otherwise have access to astronomy resources.
We will provide:
Tutorials for all steps in the process
Technical expertise
Skype-in classroom visits from exoplanet researchers in French and English
A live tour of the night sky using our telescope
---
We need your help!
We are looking for 3-4 engaged teachers who can help us solidify this program. What timing works best for you, given your school's schedule? What extra information do you need? What would make the experience better?
If you would like to participate, please contact Jenna Hinds, RASC Youth Outreach Coordinator at jenna.hinds@rasc.ca.
For a project walkthrough, click here.
This program has curriculum ties to Grade 12 Earth and Space Science, Grade 12 Physics or Grade 12 Math.
Post date:
Tuesday, August 27, 2019 - 1:59pm
Last modified:
Wednesday, September 4, 2019 - 2:00pm