Over 50 people attended the RASC Archive History Centre Open House on Saturday May 12.
Local Member of Parliament James Maloney attended and announced that the RASC would receive funding for two summer students this year. The students will carry our various administrative assignments to enhance fundraising and RASC Centre public outreach activities.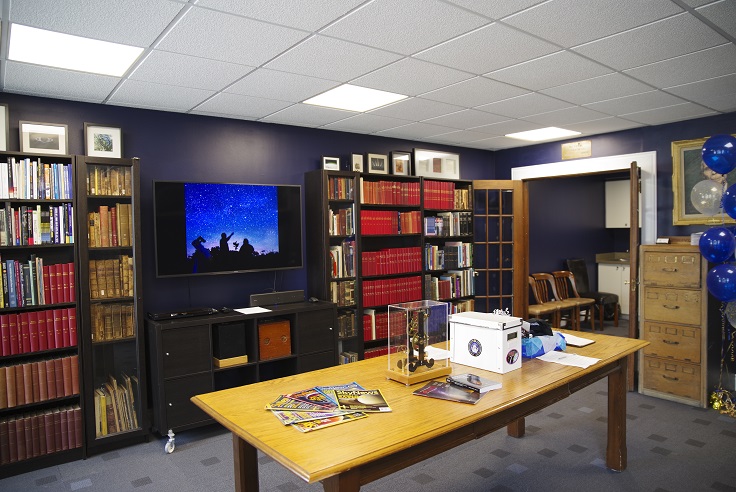 The new RASC Archive History Centre.
Continue Reading