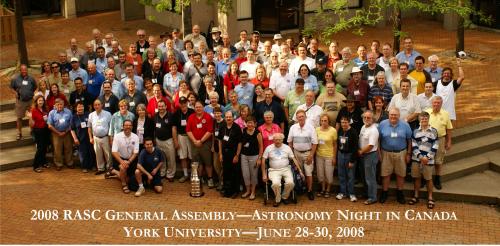 In 1960, the Society's annual meeting became known as the "General Assembly." It is held in a different city each year, typically alternating between eastern and western Canada every couple of years (i.e. two east, two west).

Use the controls below to choose a range of years and/or hosting centre/location to explore past General Assemblies.
General Assembly Lookup
2 General Assemblies match your query!