Here is a list of Star Parties that RASC centres are planning for 2019. Some dates say 2018 as the 2019 date is not confirmed yet. Please check back for updates.
---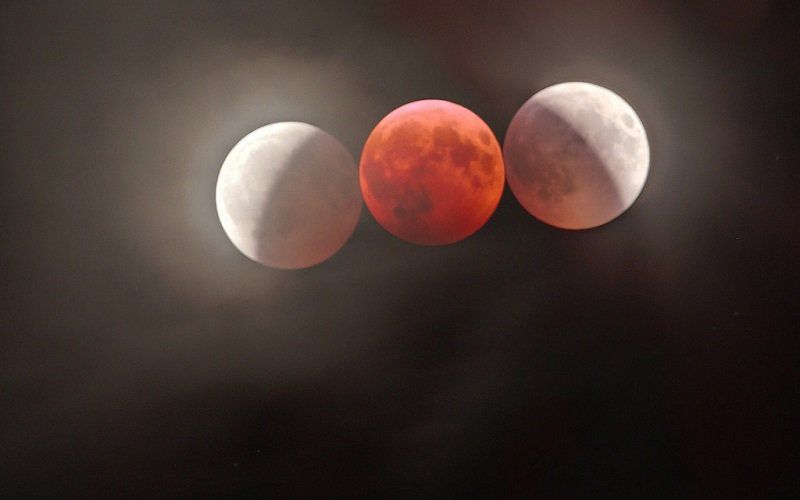 © RASC Edmonton member Alister Ling
Total Lunar Eclipse
20-21 January, 2019
Check out #rasclunareclipse on Instagram and Twitter to find information about and photos of the eclipse. Handouts for your use are available below. Please feel free to download, print, and distribute.
12 April, 2019
4 - 19 May, 2019
International Astronomy Week
6 - 12 May, 2019
Spring Astronomy Day
11 May, 2019
11 May, 2019
20 July 2019
16 - 22 September, 2019
Autumn Astronomy Day
5 October, 2019
Post date:
Tuesday, May 3, 2011 - 7:21am
Last modified:
Friday, March 29, 2019 - 12:00am